Beautiful, equestrian inspired pieces for your home, from the brand you trust.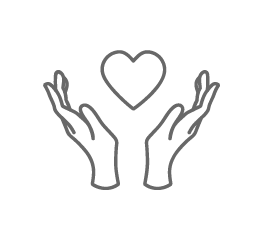 Thoughtfully designed and crafted to showcase your equestrian passion.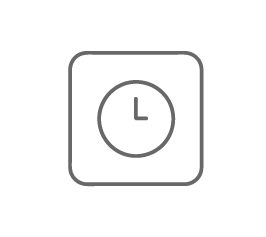 These pieces are limited edition, don't miss your chance to own them.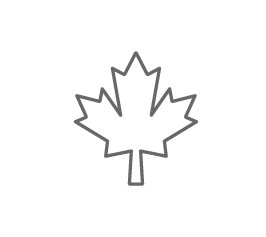 All of our pieces are designed in British Columbia, Canada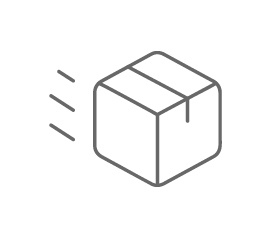 Free Shipping to continental US & Canada on orders of $100US / $140CAD or more
Designed by Noel, to bring your equestrian passion into your home. Cozy up with these elevated pieces, that allows you to showcase your passion throughout your life.