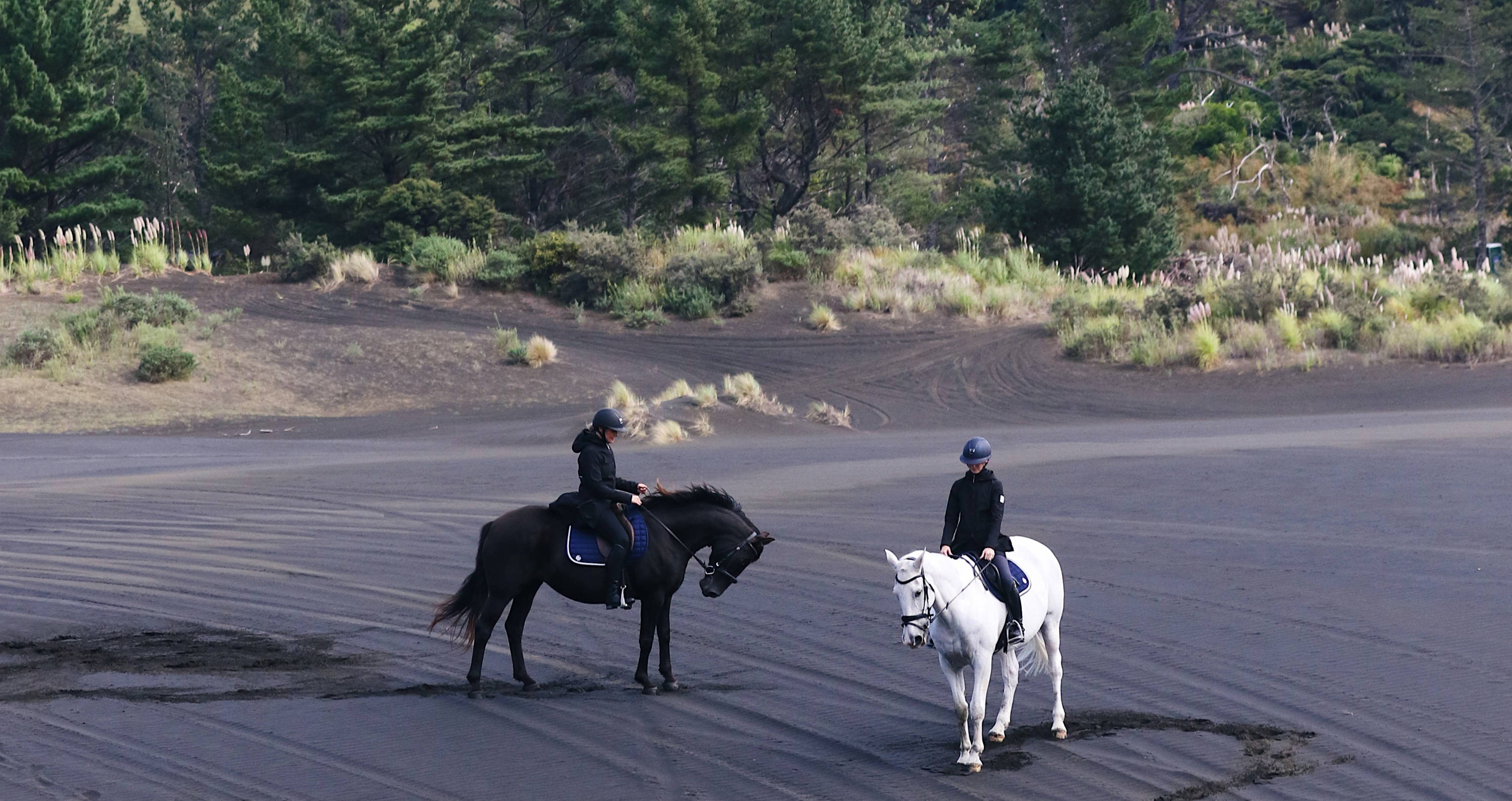 ____________
Nearly 14 years ago, amateur rider Eloise Stevenson (@artisanbaby.nz) was living an hour outside of London, England commuting by train each day. She was rushing from work to the barn, trying to get enough time with her horse before the sun set. Finding balance and harmony in her life was a daily struggle.
Things all changed for Eloise on what was supposed to be a holiday trip to New Zealand.
Falling in love with the stunning beauty of the country with its iron sand beaches, lush green meadows, and most importantly the people that surrounded her, Eloise decided to stay and make Auckland, New Zealand her new home.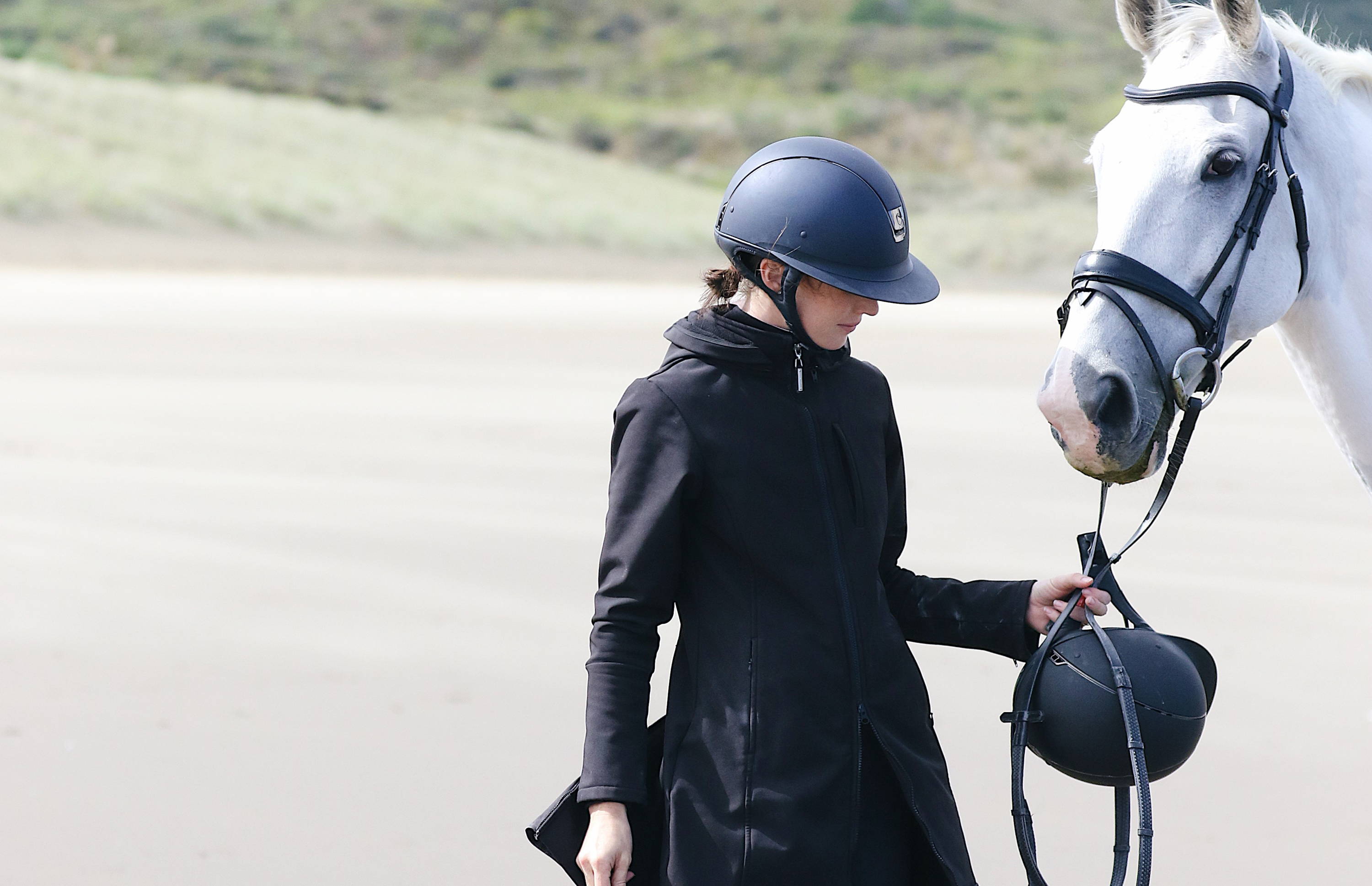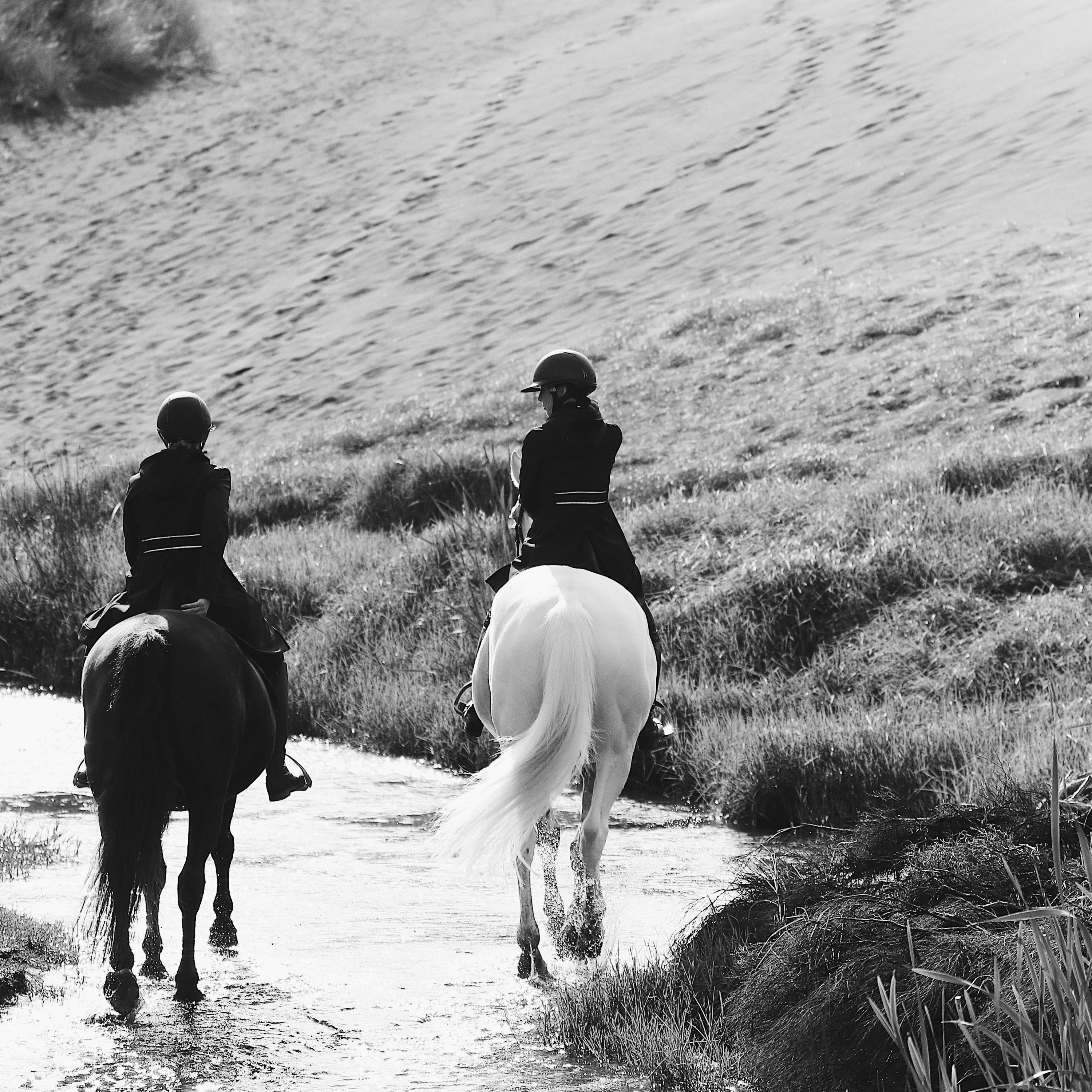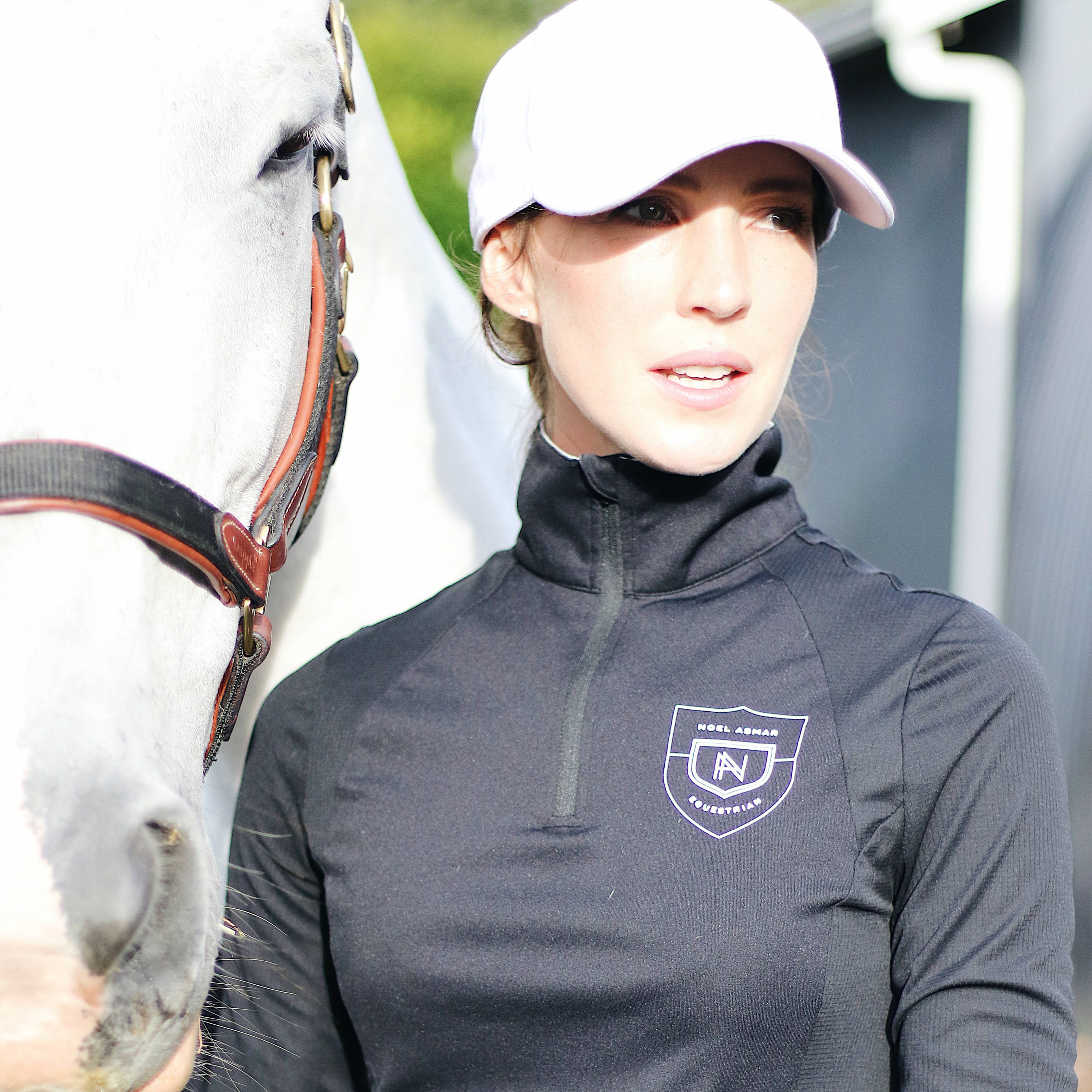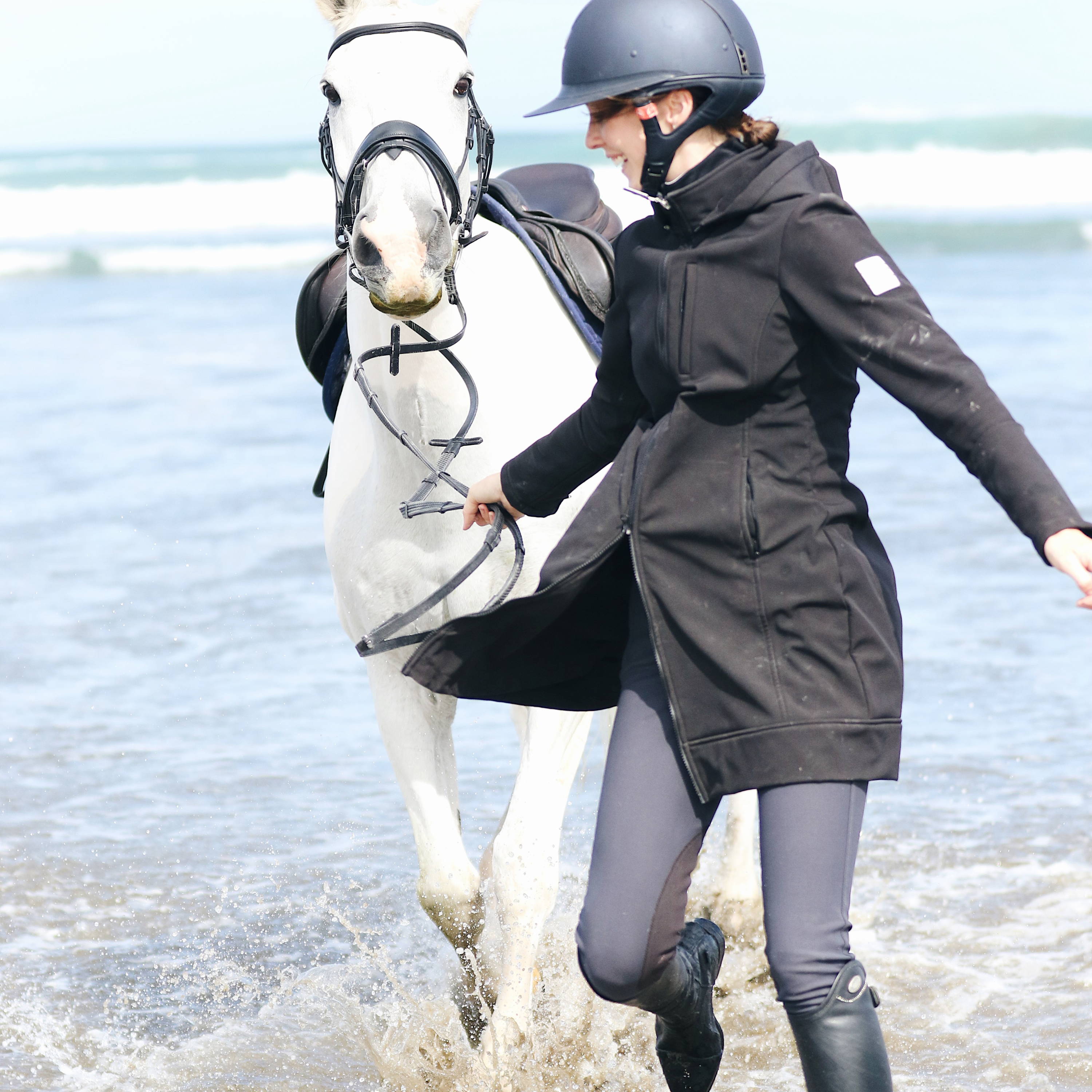 "
"Identify the life you want to live and seek it out. Be prepared to work hard and search for it."
— Eloise Stevenson
Love Eloise's looks? Shop them today.