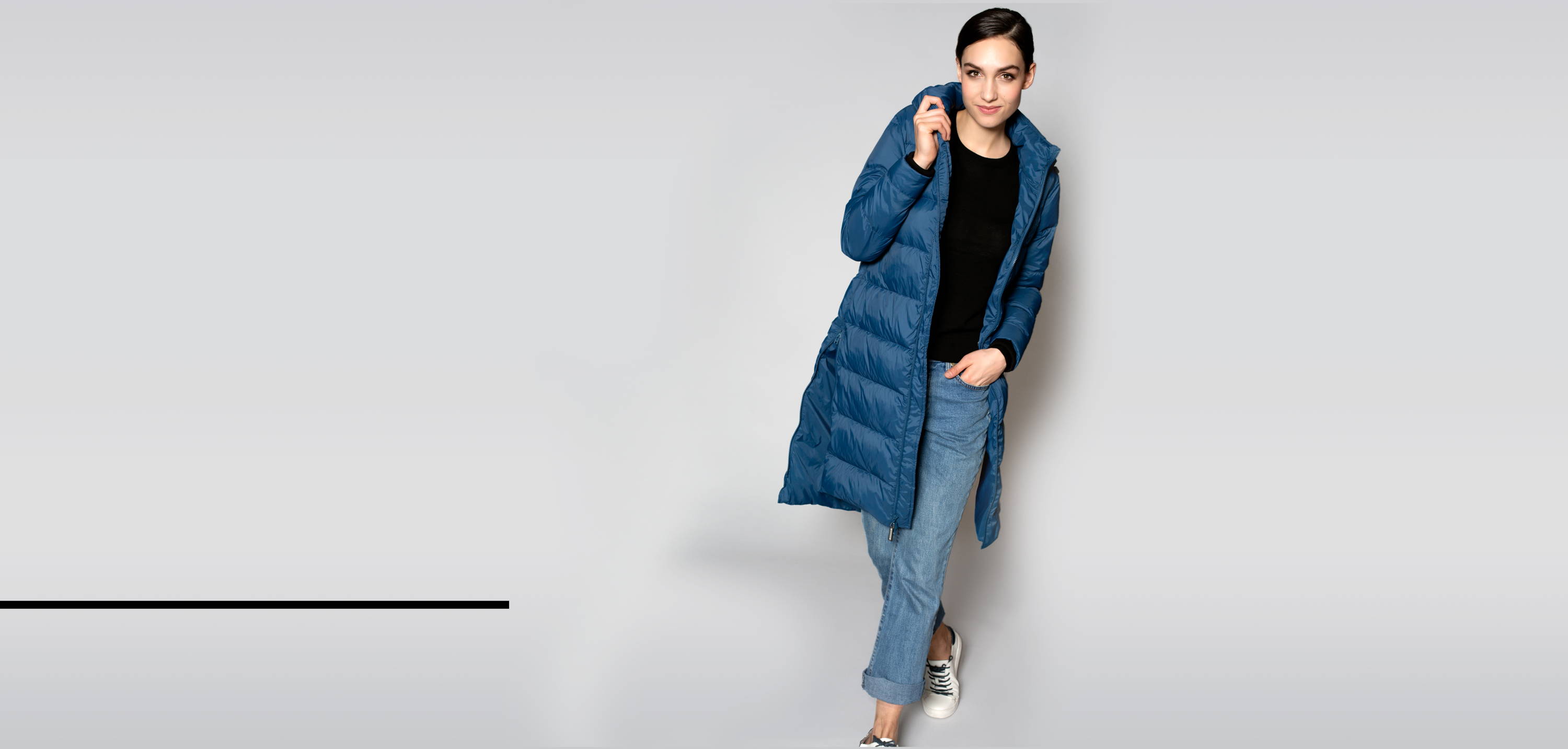 Embrace the
Equestrian
Lifestyle
We know you're a passionate equestrian, and the way you dress shows it.
Dress with that same passion with styles
that transition from the barn to the street.
THE ALL WEATHER RIDER &
THE IVY SWEATER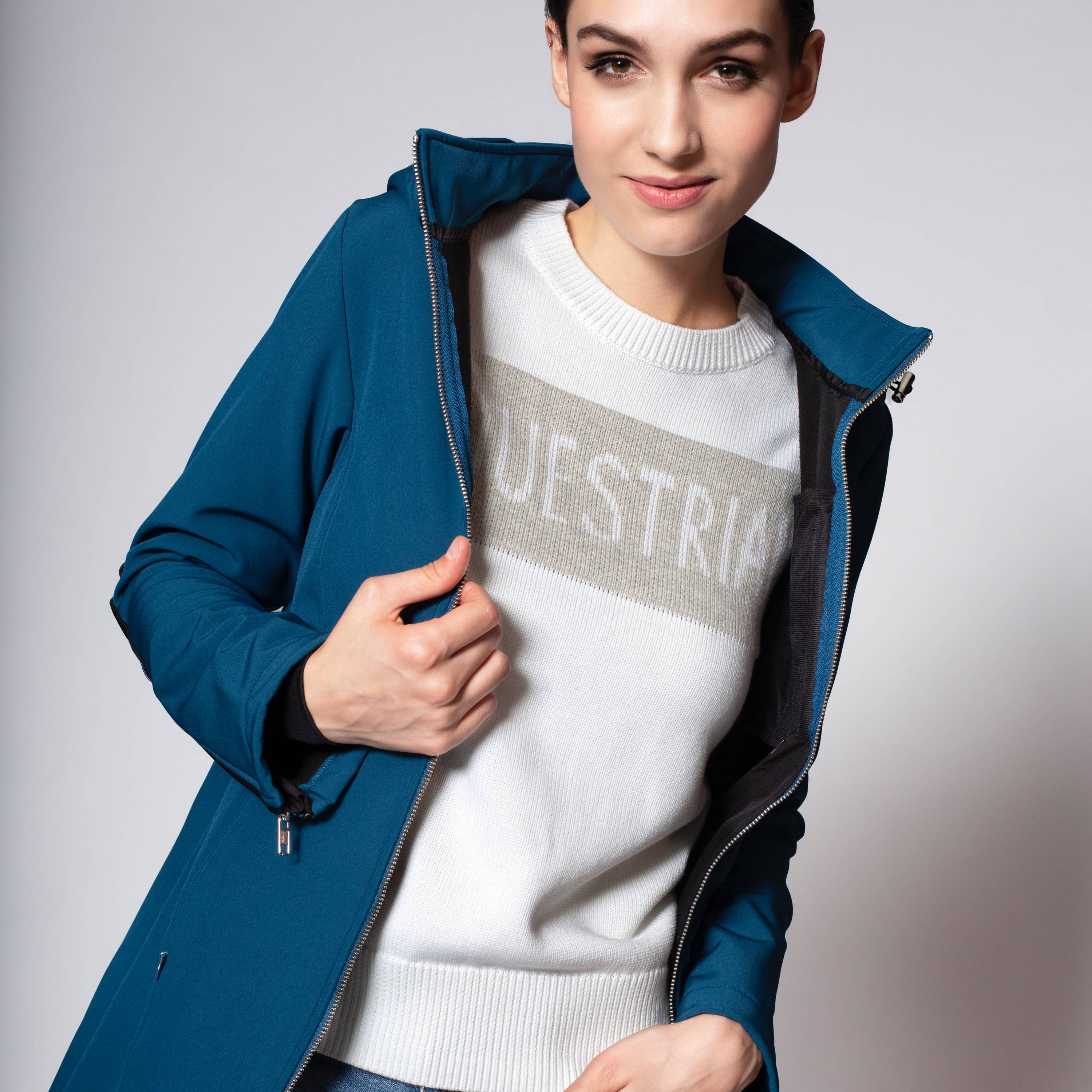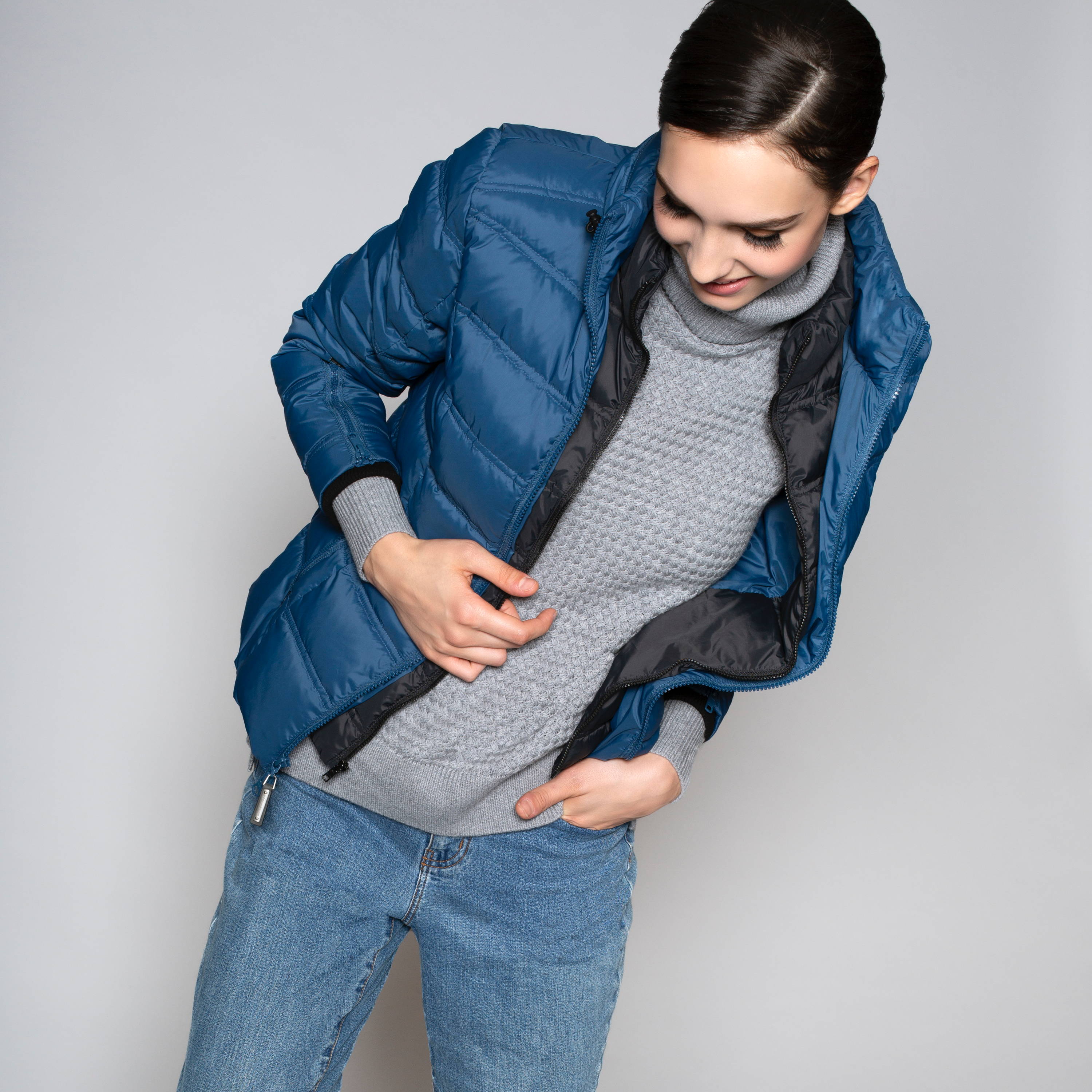 THE MONTREUX DOWN JACKET &
THE AMELIA SWEATER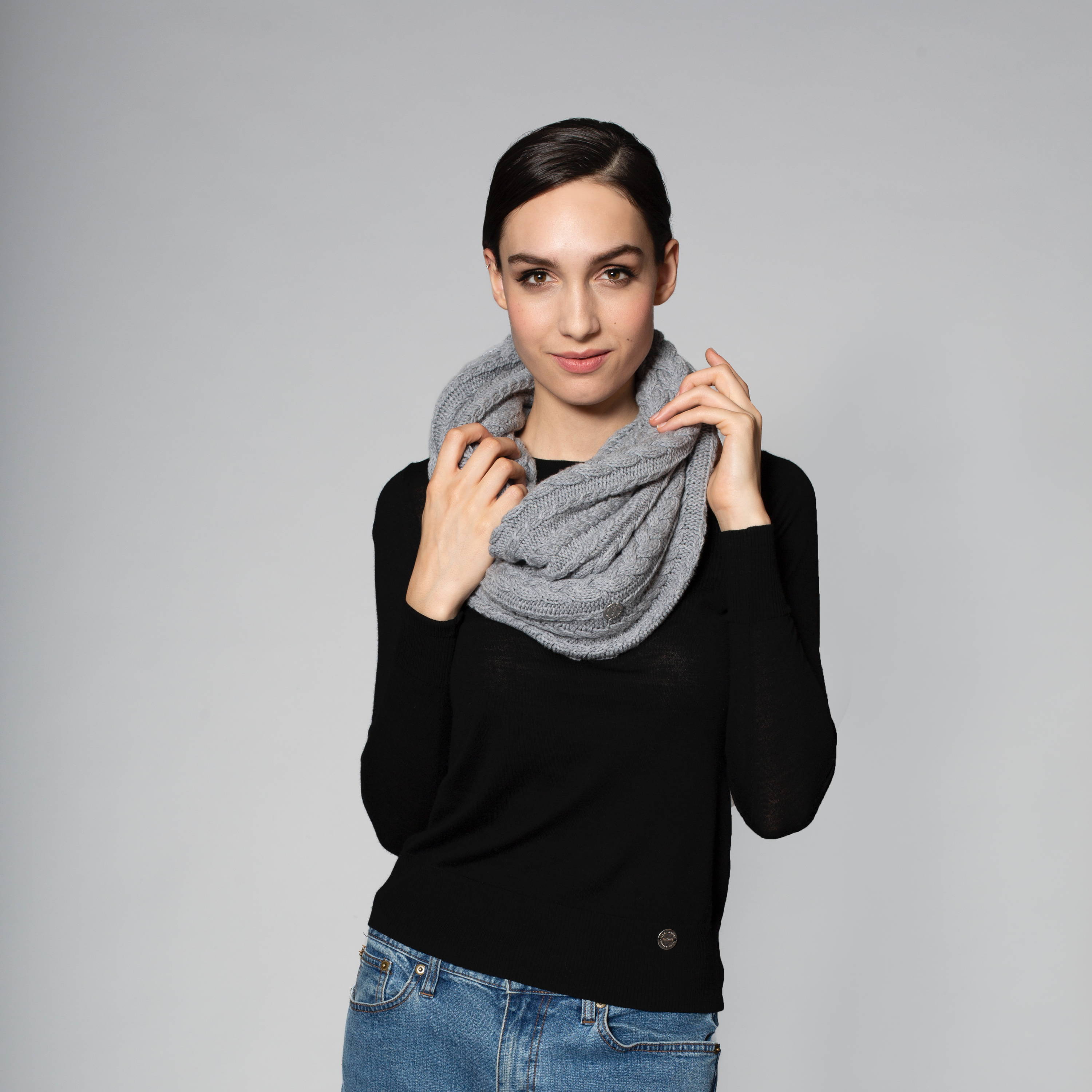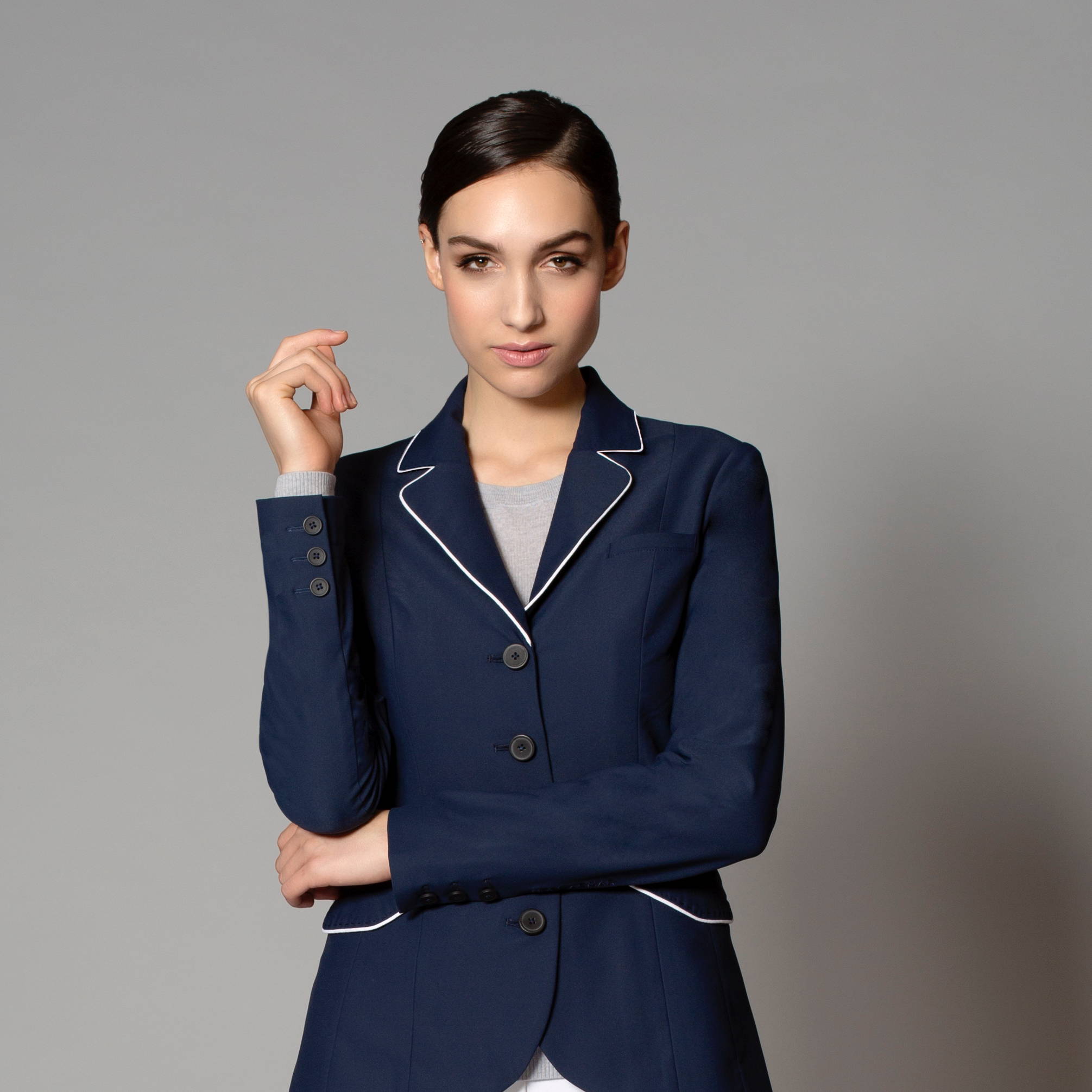 Love the look? Shop styles from our new Fall/Winter 2019 collection today.