Get access to insider info and exclusive sales

Build a shareable wishlist

Create and share many different wishlists

Get your items even quicker with an easy and fast checkout

Review and manage your account

Keep track of your order history, your rewards, and more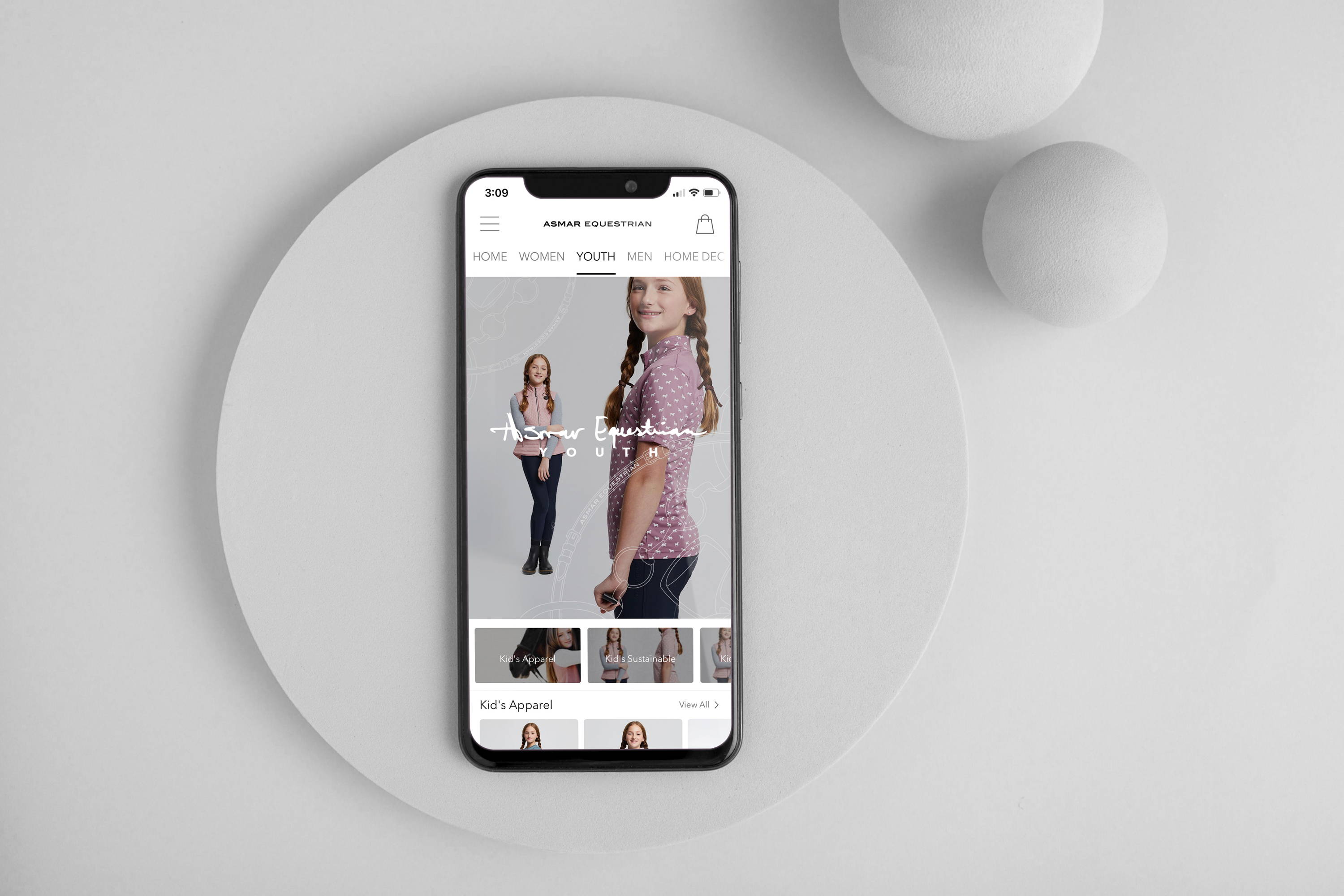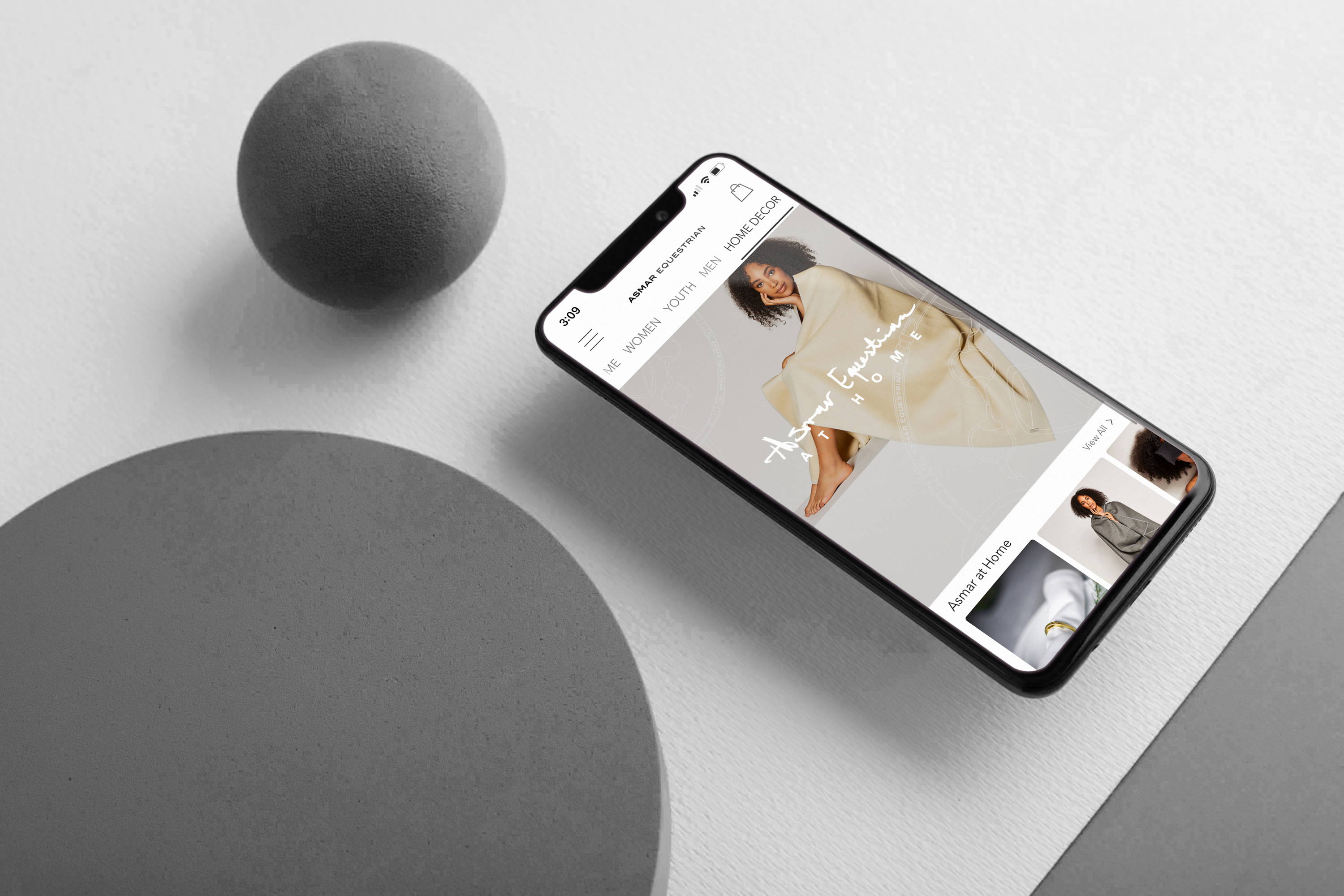 The easiest way to shop my Asmar favorites! Love the chic layout and simple checkout experience.


Love this app !! So quick and easy to shop !!


Great App and Amazing Products!

My order arrive right on time and with environmental packaging. Great to see companies focusing on sustainability while making great products!