trees planted with WeForest
water bottles diverted from landfills
styles created using sustainable materials
We only have one planet. Treating it well is essential and as a result, sustainability is non-negotiable. That means choosing sustainable materials, cutting out waste, and keeping a finger on every part of our supply chain. We only want to bring beauty into this world, not excess.
Working with WeForest, we've taken another step towards taking care of the planet. We've committed to growing 1,000 trees per month, supporting reforestation projects in Ethiopia's Desa'a Forest Reserve. These projects work to ensure species are protected, soil erosion is minimized, and local communities retain their livelihood while empowering women, children, and the farmers so many depend on.
As we continue to grow as a brand, we continue to improve our business practices and make strides towards increasing and improving our sustainability. We utilize sustainable, responsibly sourced yarns and fabrics whenever possible; removed all plastic packaging from our products; and always design with purpose, to create quality products and apparel that last.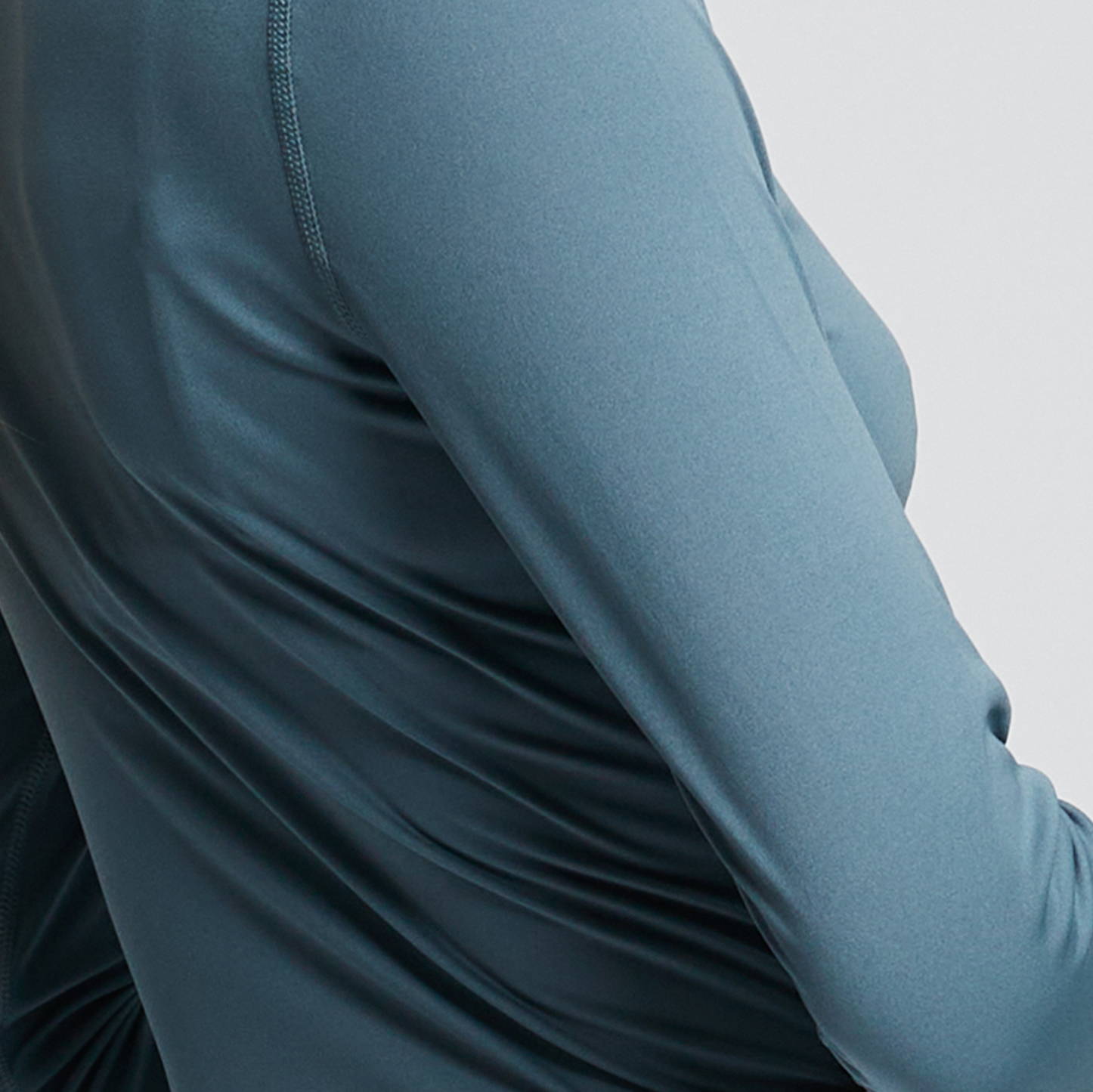 Recycled polyester is made from water bottles that are crushed, pelleted, and spun into high-performance fabric. As a result of using this fabric, the Noel Asmar Group has diverted over 578,000 water bottles from ending up in landfills.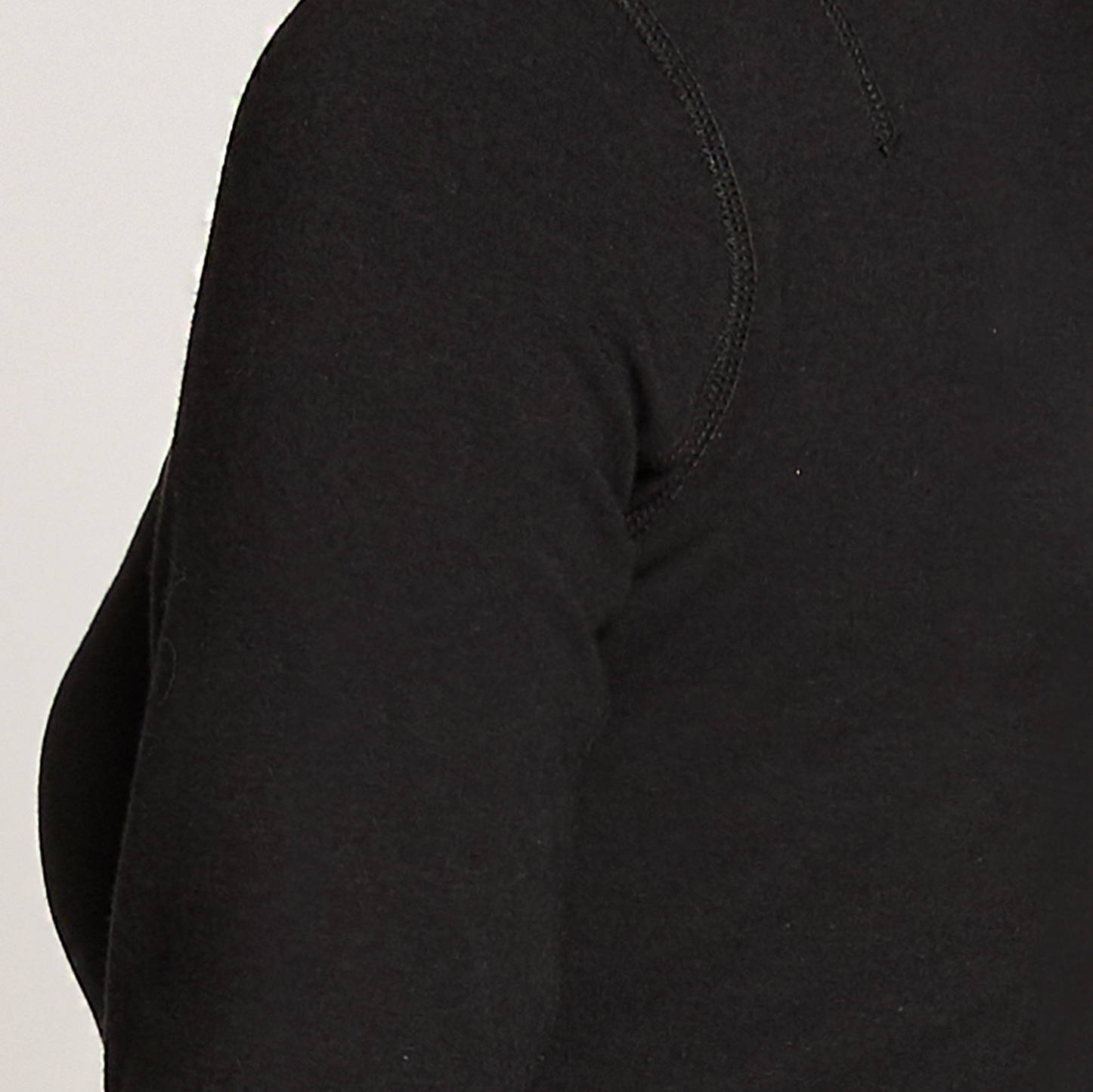 Being Oeko-Tex® Standard 100 certified means this fabric is processed, tested, and certified to be free of more than 100 harmful chemicals and metals in the dyes, preventing contamination of waterways. It's a safer fabric to make and to wear.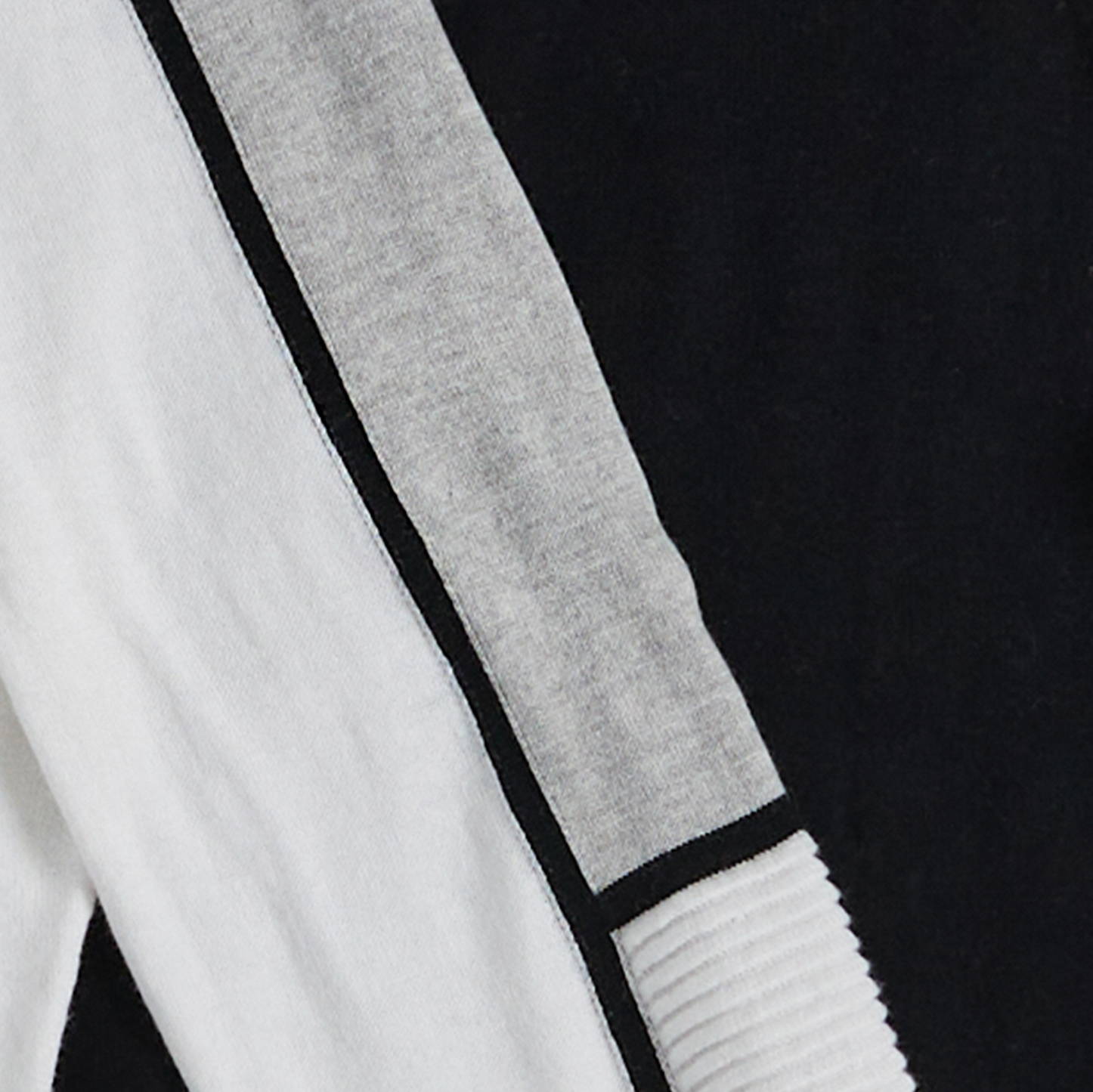 Nouvelle Yarn is the result of decades of experience in the textiles industry and reflects a love and passion for luxury and sustainability. Being part of the Better Cotton Initiative, the cotton fibre that is sourced ensures fair trade and better farming practices.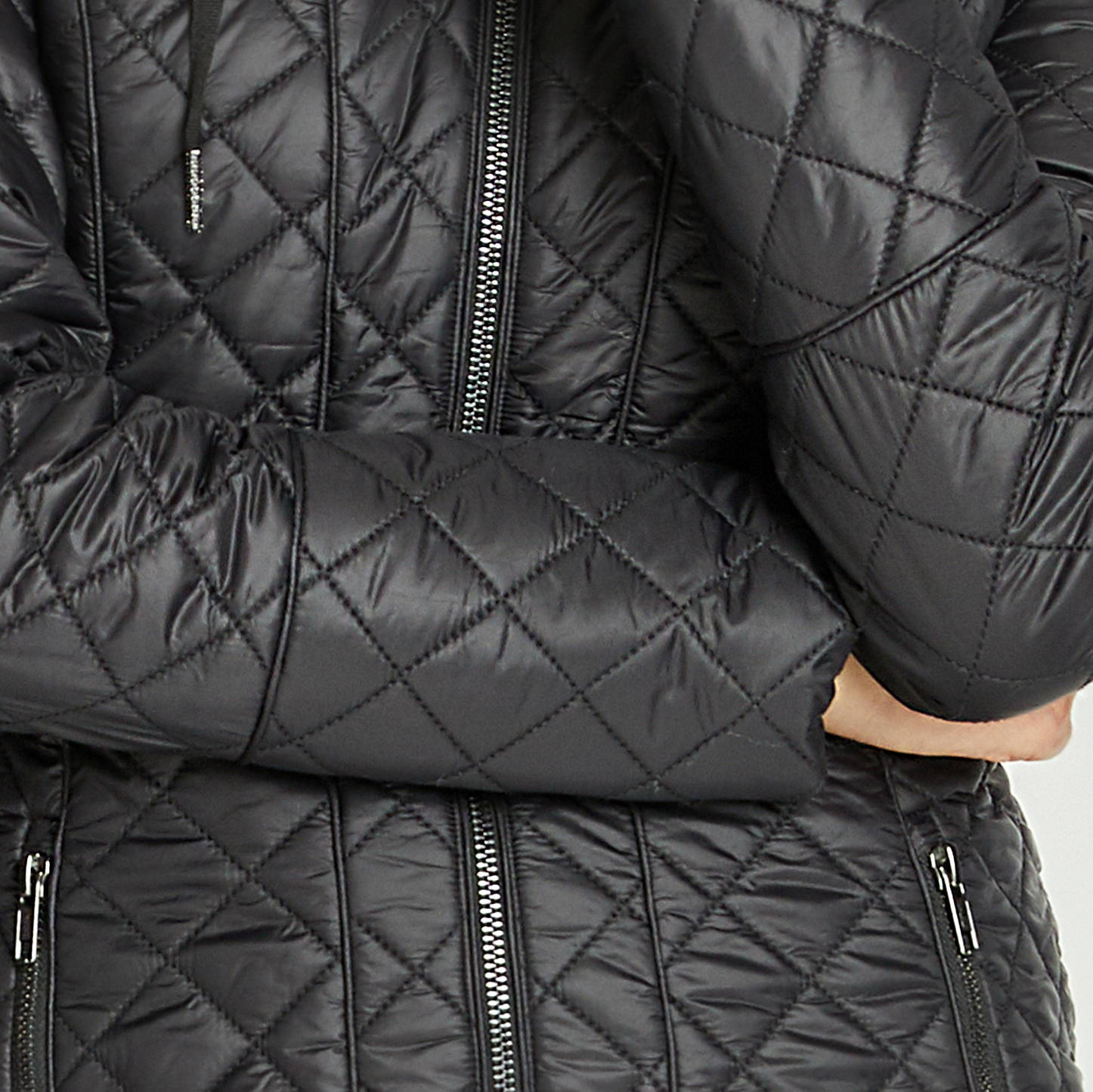 Recycled Polymide is crafted using post-consumer waste like fishing nets, carpets, and textiles. The resulting fabric is lightweight, quick-drying, and wind-resistant, using what would otherwise become waste while saving energy and resources. Our Recycled Polymide is also Global Recycled Standard certified ensuring it meets the highest standards and follows best practices.
Learn More About our Brands